How To

Double Your B&B website Traffic

for Free
Blarney Castle
The castle is now a partial ruin with some accessible rooms and battlements. At the top of the castle lies the Stone of Eloquence, better known as the Blarney Stone. Tourists visiting Blarney Castle may hang upside-down over a sheer drop to kiss the stone, which is said to give the gift of eloquence. The castle is now a...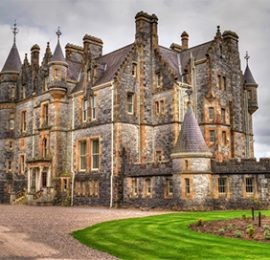 SIGN UP FOR SOCIAL
We can do everything from creating your first Facebook business page to running your social media from Twitter to Facebook. Get in touch for the great packages we offer. Social media is now the go to place for many people to find out about...
Learn More

NEED A WEBSITE UPGRADE?
Read our comprehensive guide on how to use social media to grow your online business and get new visitors to your Bed and Breakfast. Simple easy to read information to get you started and showing what a great place your BandB is to stay.
Learn More