Damerstown Farmhouse Bed and Breakfast Kilkenny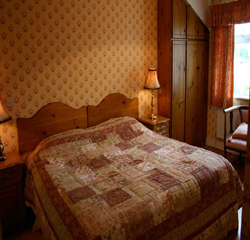 Damerstown Farmhouse is an idyllic bed and breakfast located on farmlands in the Castlecomer area of County Kilkenny. Dating back to the 19th century, it's a comfortable and homely farmhouse with a large garden, where guests can have a wander and enjoy the beautiful rural scenery of the surrounding area.
Staying at Damerstown Farmhouse gives you the ideal opportunity to enjoy the remarkable countryside surrounding Castlecomer.
Damerstown Farmhouse Bed and Breakfast Kilkenny Map