Anyone for A Cuppa?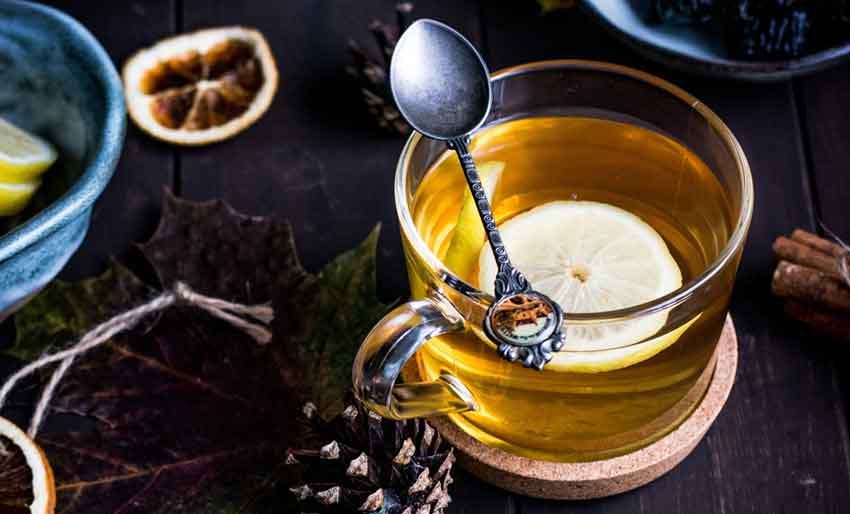 When I think B&Bs I think tea. When you arrive you are usually offered a cup of tea. Or for the fancy ones a coffee from the coffee machine. It is small things like this that are symbolic of why B&Bs are a success versus hotels. Get a cup of tea in a hotel and you will spend €10 and some.
As a B&B owner, you should double down (to use the poker term) on what people love about your service. It often isn't the beds, or the food (that does help though so don't burn the rashers just yet).
It is all about the service. The friendly welcome, the chat, the breakfast room with different people at your elbow or even the offer of a lift into the local town to save on taxi fare.
Tourism is a backbone of Ireland and although sadly more and more B&Bs are closing it is those who focus on the small things that cost nothing that stands out in people's memories.
So anyone for a cuppa?